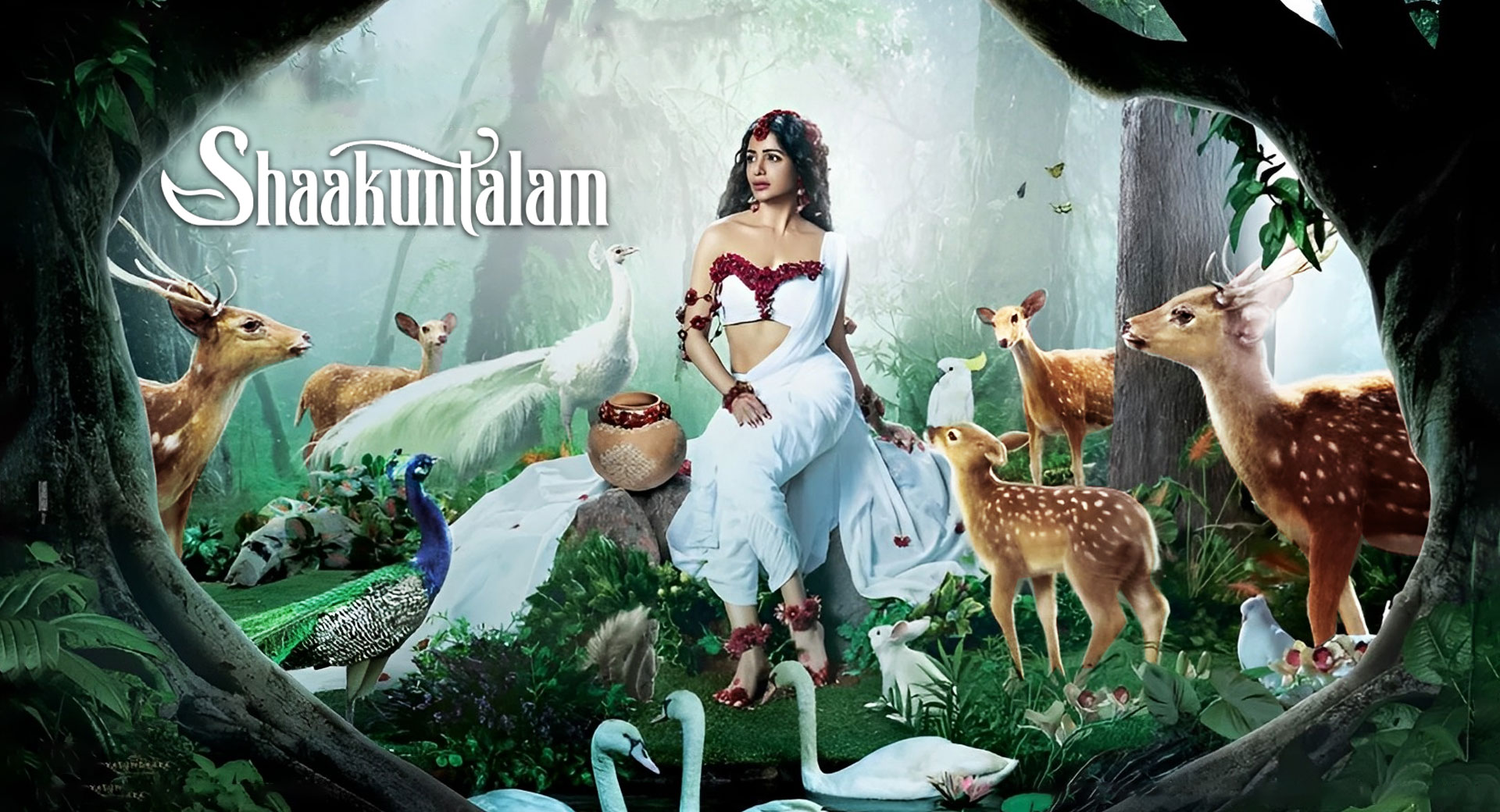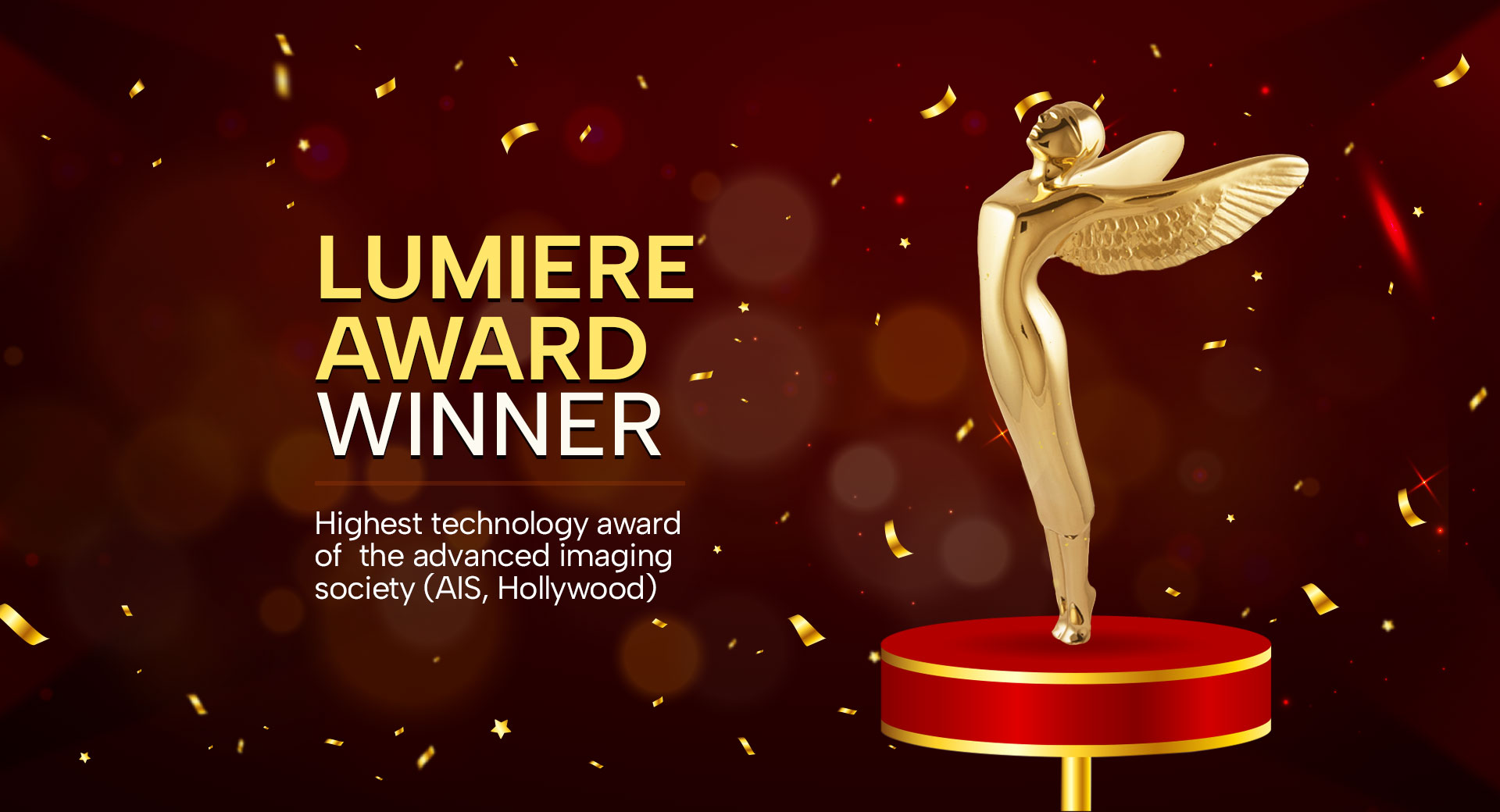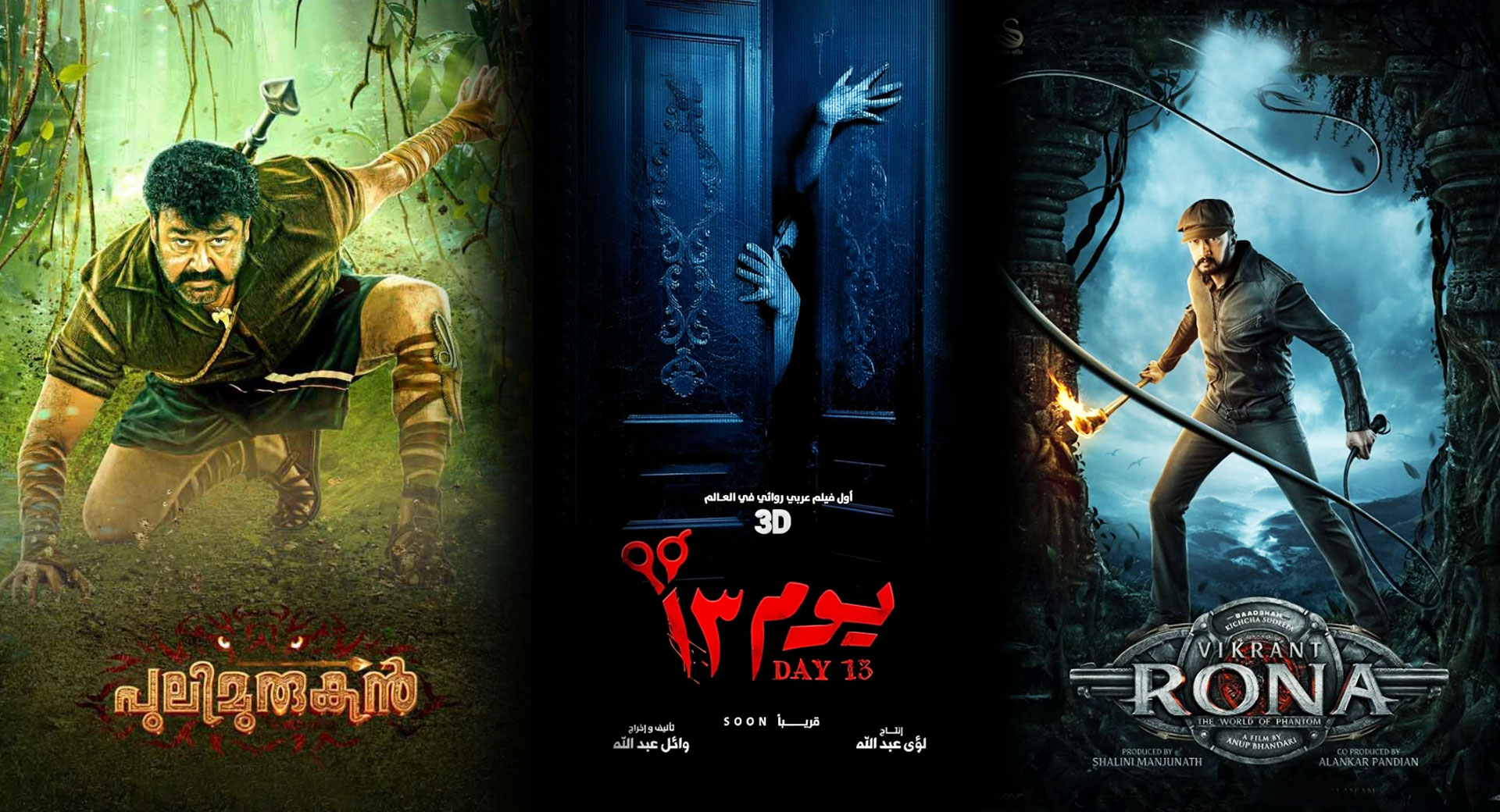 We are the pioneer of 3D conversion and VFX paint in India; having years of experience and projects like Rudhrma Devi, StreetDancer, and Vampire Dog under our belt, we are here to give you the best
of the best. as compared to the regular format.
Know More
Rays 3D is an award-winning, recognized leader in high-quality conversions of 2D theatrical content into stereoscopic 3D imagery. Our services also include end-to-end 3D production services on feature films, television productions, and commercials. Here at Rays 3D, we employ the best artists and stereo-graphers in the industry who work with our patented proprietary "RD-X" software to create the most dynamic and beautiful 3D imagery available today.
Rays3D is proud to be recognized as one of the World's Most Innovative Companies and winner in Top 10 technology category of Lumiere Awards 2018. It's held by Hollywood's most elite Advanced Imaging Society, Los Angeles.
Stereoscopy is not just for entertainment content. Rays 3D has contributed a lot in medical field. Surgeries are much more immersive and realistic when viewed in 3D. 3D helps doctors to understand the Z-depth available during surgeries. All high end Microscopes are stereoscopic.