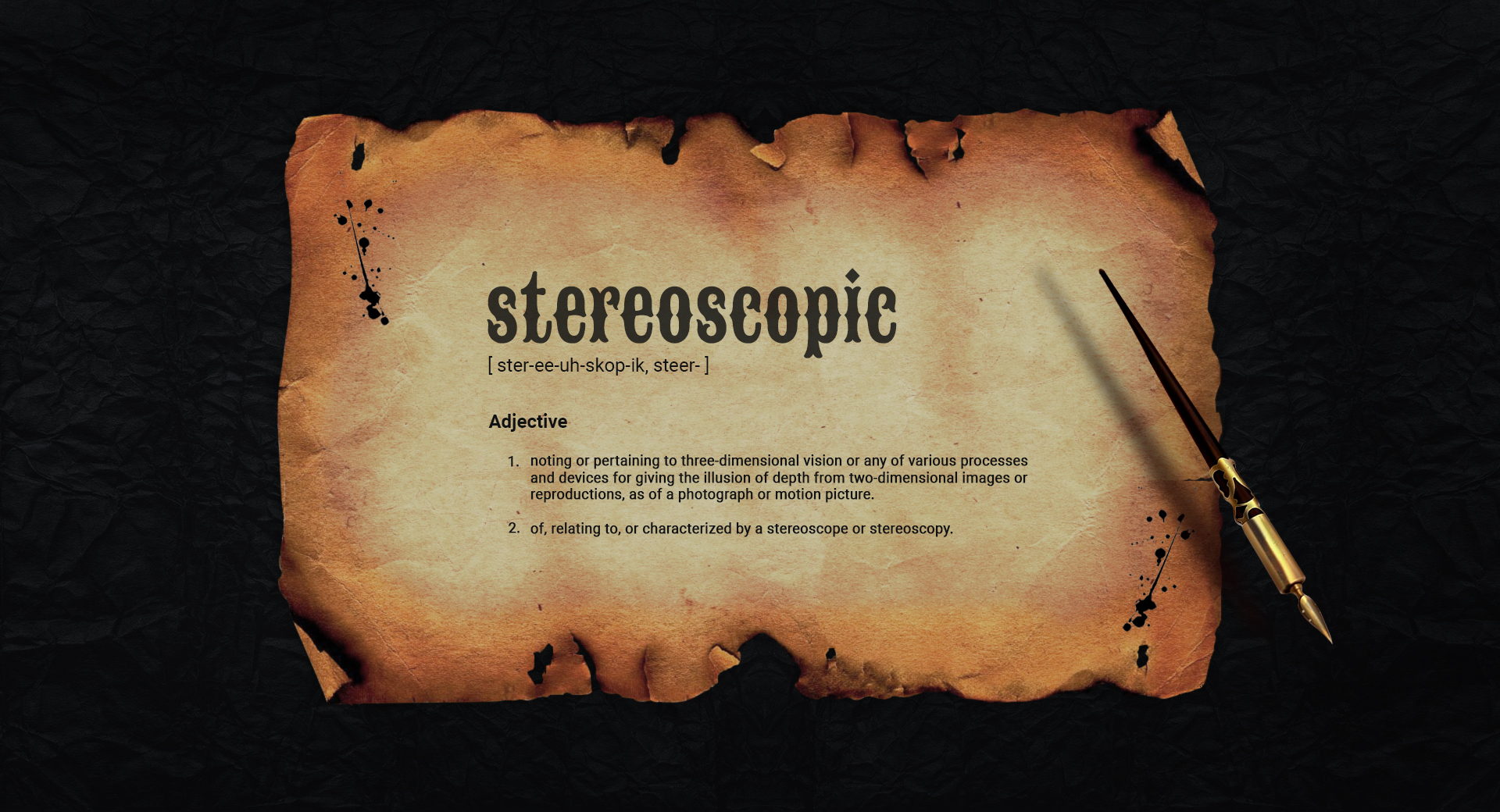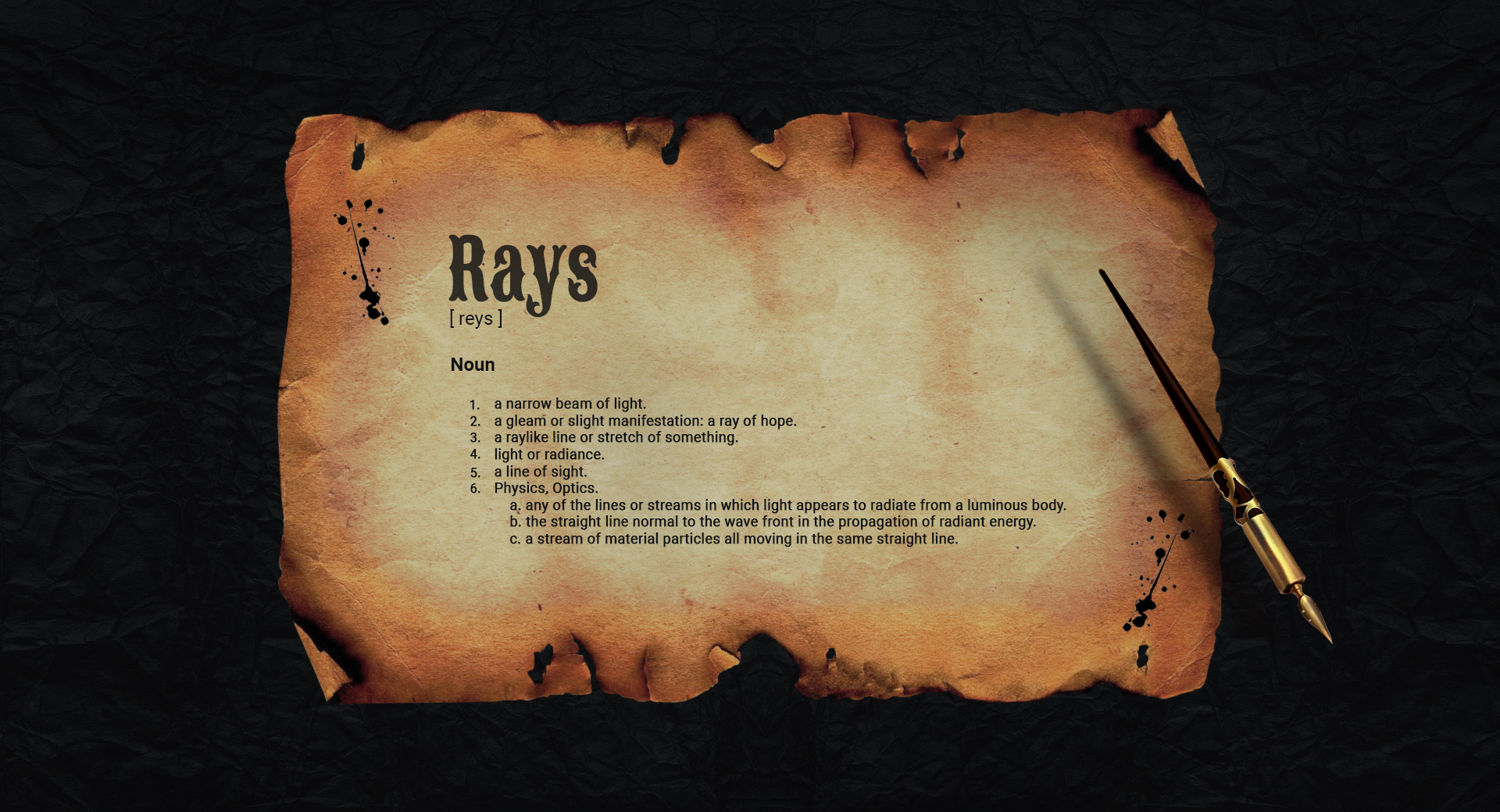 With the latest technology and jaw-dropping outputs, the 3D revolution has brought back audiences to a new age cinema theatre experience. Production houses are opting for either 3d stereoscopic conversion or shooting and releasing their movies with a 3D twist for exceptionally higher returns.
Our studio's indigenous Stereoscopic 3D conversion process using our proprietary software ensures the best quality output with optimization using the latest AI algorithm to correct and balance the depth budgeting and also has better Control of comfortable disparity of each shot and scene which ensures in high-quality conversions of 2D theatrical content into stereoscopic 3D.
Know More
Vibrant startup fired up to facilitate our clients with embellished virtual reality and 3D experience. The accelerating pace of technological progression implies the likelihood of VR and AR in setting trends in connecting the world. Being the spearhead of this technological development, we are committed to providing technical services to customers in multiple verticals.