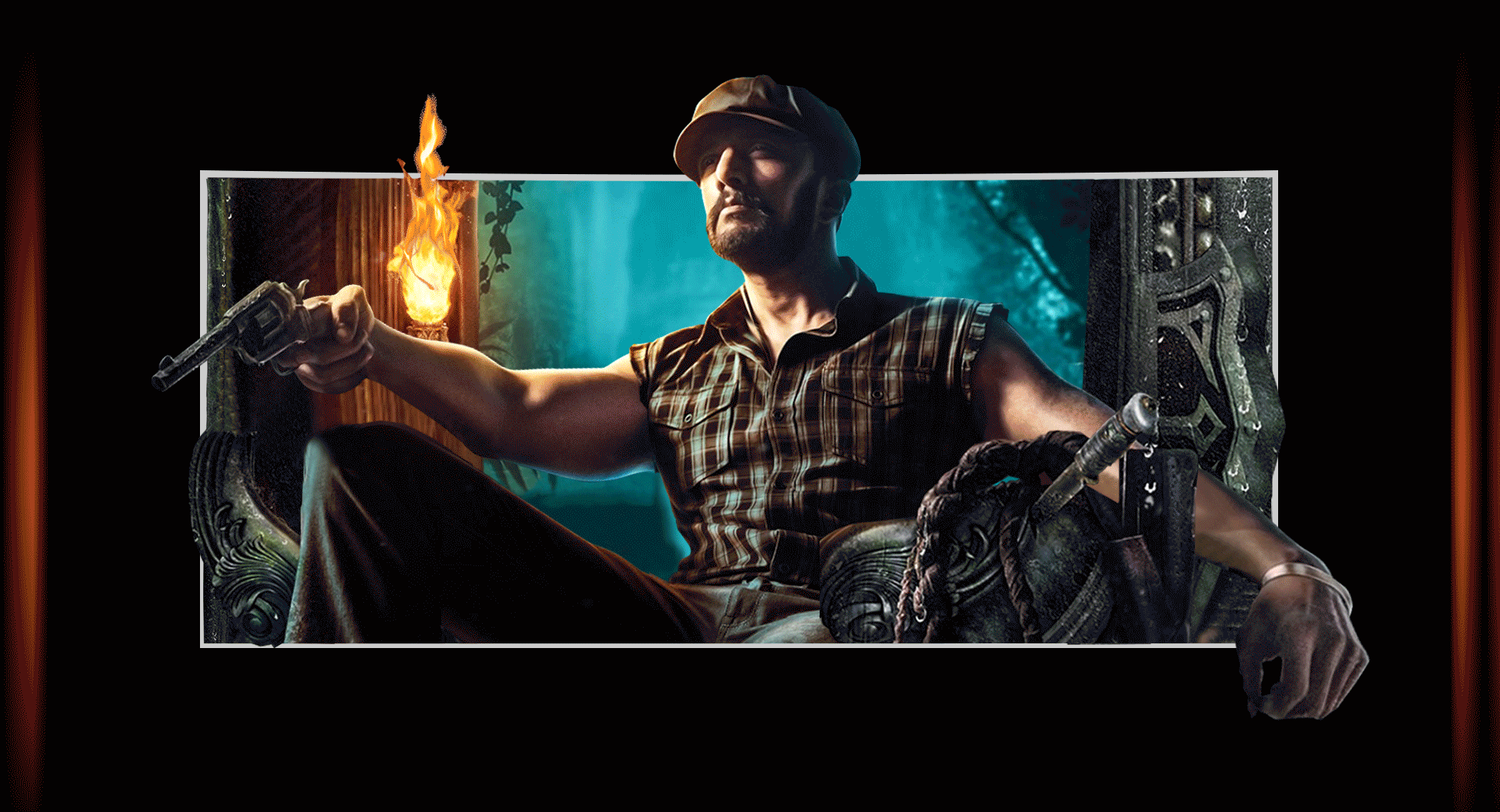 With latest technology and jaw-dropping outputs, the 3D revolution has brought back audience to a new age of cinema theatre experience. Our studio's indigenous Stereoscopic 3D conversion process, using our proprietary software "RD-X" ensures the best quality output with optimization using AI algorithm to correct and balance the depth budgeting and also has better Control of comfortable disparity of each shot and scene which ensures in high-quality conversions of 2D theatrical content into stereoscopic 3D.
Piracy Protection is 9 times higher in stereoscopic format. 3D's entertainment quotient is high and so is the box office returns. Statistically 3D format earns atleast 3 times as compared to the regular format.
Know More
Rays 3D is an award-winning, recognized leader in high-quality conversions of 2D theatrical content into stereoscopic 3D imagery. Our services also include end-to-end 3D production services on feature films, television productions, and commercials. Here at Rays 3D, we employ the best artists and stereo-graphers in the industry who work with our patented proprietary "RD-X" software to create the most dynamic and beautiful 3D imagery available today.
Rays3D is proud to be recognized as one of the World's Most Innovative Companies and winner in Top 10 technology category of Lumiere Awards 2018. It's held by Hollywood's most elite Advanced Imaging Society, Los Angeles.
Stereoscopy is not just for entertainment content. Rays 3D has contributed a lot in medical field. Surgeries are much more immersive and realistic when viewed in 3D. 3D helps doctors to understand the Z-depth available during surgeries. All high end Microscopes are stereoscopic.