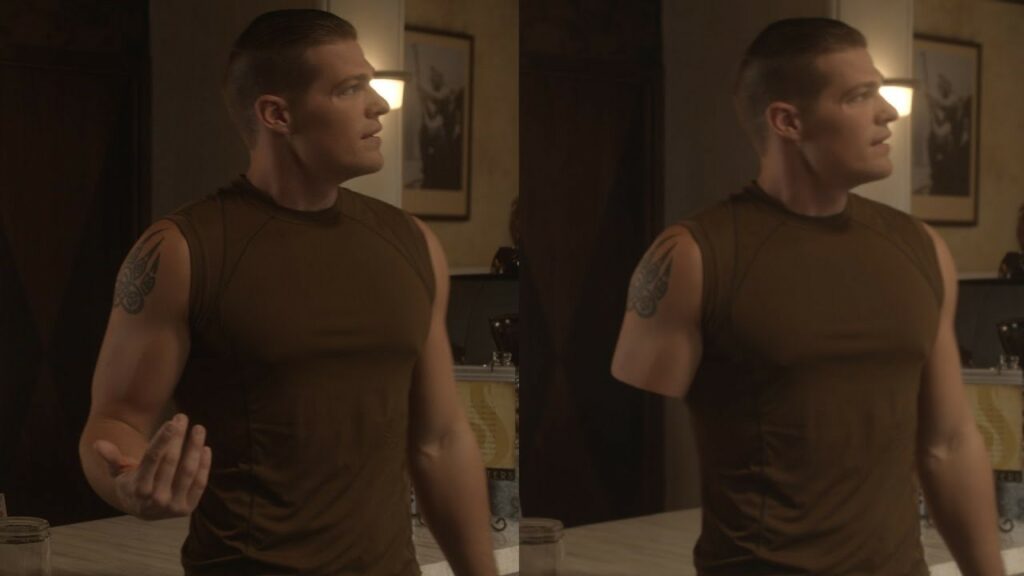 For VFX Paint experts, the responsibility of ensuring an optimal setup for chroma-keying is tantamount to achieving excellent workflow on the VFX production pipeline. VFX paint is the process of removing tracking markers after the creation of masks around characters and objects. At Rays3d , we understand the importance of VFX paint.
To your production that's why our technicians are armed not only with superb expertise.
One of the biggest works in VFX is the removal of unwanted elements in the film, otherwise known as wires or rig removal.
An excellent clean-up work is tantamount to successful film or movie production thereby Rays3d's talented technicians are trained to deal with particular problems with multiple techniques with varying degrees of ease and difficulty.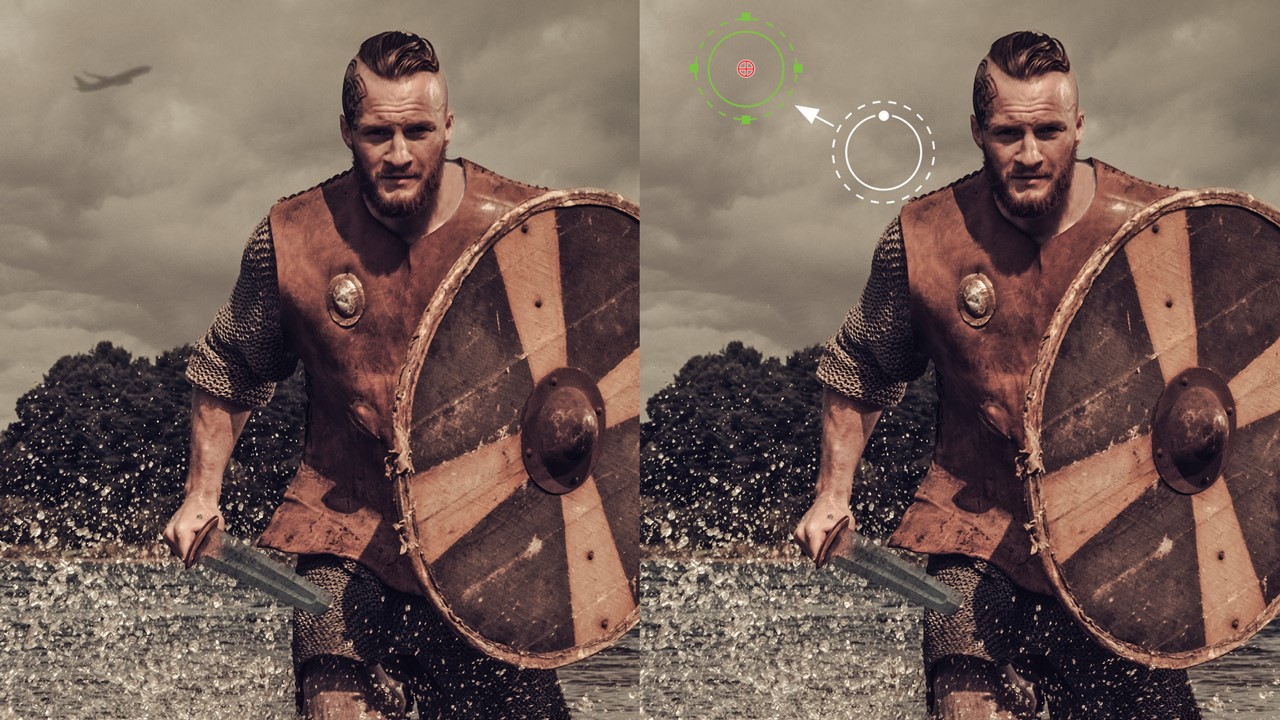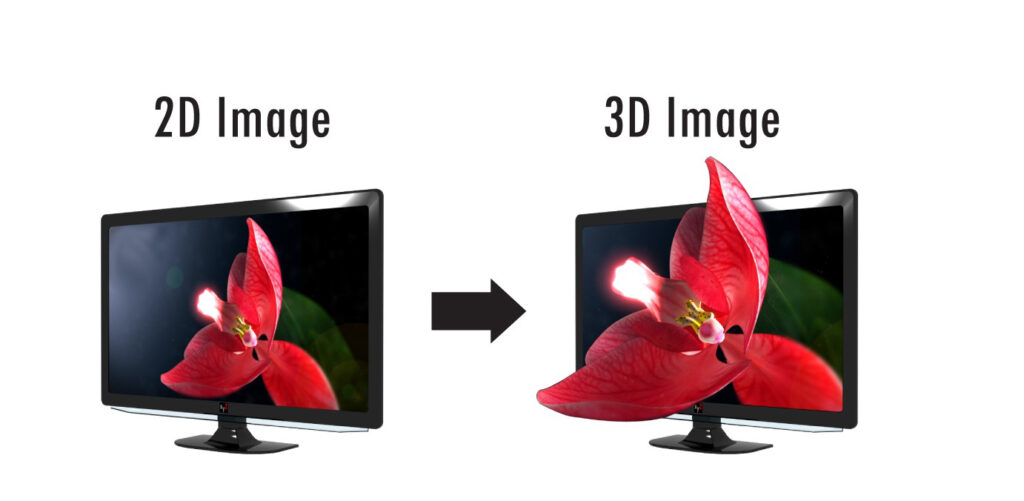 COMMERCIAL 2D to 3D CONVERSION
Are you stuck and trying to figure what 3d stereoscoping and commercial 2d to 3d conversion services to choose? Are you at a loss deciding between cost and quality? If so, it is time to stop worrying, for you have come to Rays3d, your one stop shop, where you do not ever have to choose between quality and cost.
This is because at Rays3d we offer you both in one single absolutely affordable 3D Stereoscoping conversion package, which is individually tailor made for your unique and specific needs.
With the advent of VFX outsourcing, more and more video producers are resorting to VFX outsourcing companies such as Rays3d to enhance their products. At Rays3d, we understand that the business is to enhance your films or movies while you save money and time producing them. Our clean-up services are skilfully done by our talented technicians providing you with high quality feature films or movies.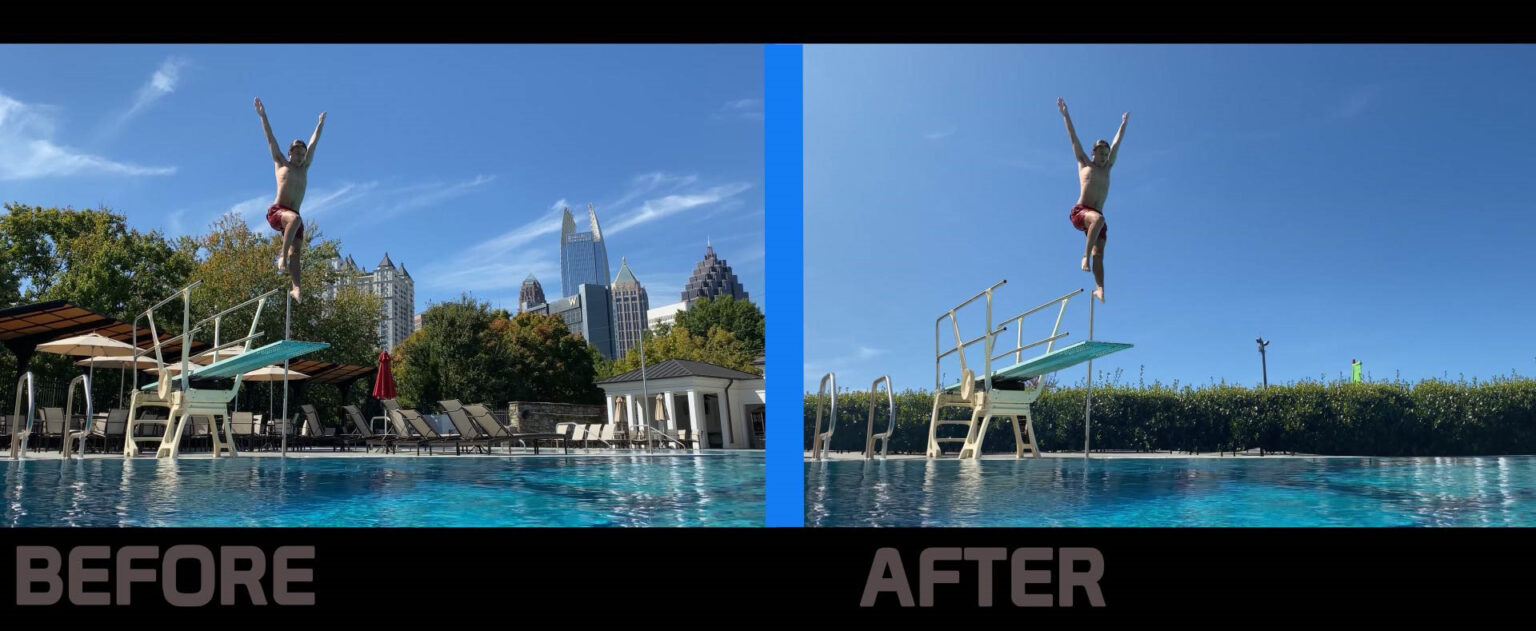 VFX PAINT SERVICE IN INDIA