Understanding Rotoscoping Services
Rotoscoping sometimes referred to as " roto" ; is an animation process that creates visual components for both animated and live-action films by tracing over live-action video frame by frame. In 1915, animator Max Fleischer developed Rotoscoping to produce more realistic cartoons with smooth, lifelike actions.
You must thoroughly grasp this crucial method whether you need to add or remove aspects
from a live-action film. We'll explain rotoscoping services, their applications, and some practical advice for using them on your next piece of film.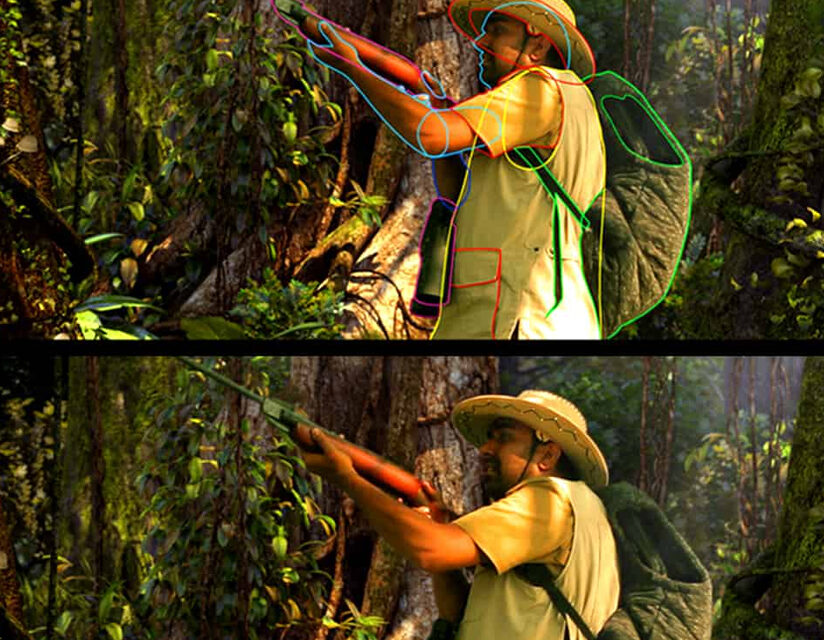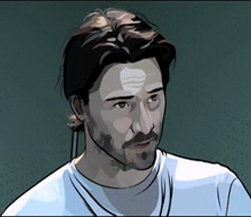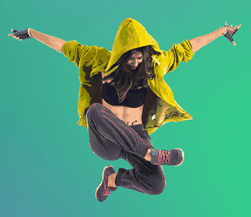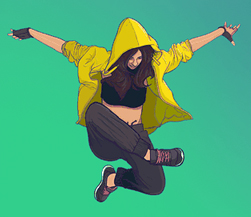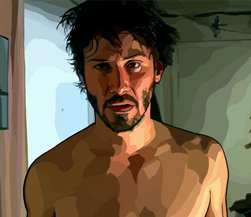 One of the earliest animation methods still in use is rotoscoping. Rotoscoping, first used in animated movies, included tracing over live-action video frame by frame. Tracing over the scene's character, the animator could obtain incredibly lifelike motions. Imagine it being like
the motion capture we now employ.
Rotoscoping has been utilized to bring a filmmaker's vision to life in several ways. 
Here are some categories and instances of rotoscoping in the movie business: Filmmakers use rotoscoping for visual effects to produce a matte or mask for a specific piece. For instance, they can assist in taking a figure or object from a scene and placing it against a new background. Among several other uses in visual effects, they also use the method to recolor certain parts. Rotoscoping services enable filmmakers to produce sequences that would otherwise be challenging, costly, or impossible to realize.
For Reference Rotoscoping
Walt Disney developed a different perspective of this computer-generated art when he used the method for his business. Disney utilized the live-action film to gain a feel of a character's movement rather than tracing over it. It may be observed in several Disney movies, including "Snow White and the Seven Dwarfs," the studio's first entirely animated feature. The motions of Prince Charming and other dance moments in the movie were rotoscoped from real-world video.
Through the years, several VFX teams and animators have embraced the concept of rotoscoping services, frequently applying it to various animated materials flexibly. To accentuate the differences in dimensions between animated figures and real-life humans, animators may utilize caricature to enhance live-action material while rotoscoping a human-like animation, for instance. Doing this may keep the cartoon's artistic style while producing a more believable movement.
It's time to put your talents to the test now that you know what rotoscoping studio is. The rotoscoping studio you use will vary depending on the program you're using and the project you're focusing on, but the main procedures are as follows:
Record and Analyze the Reference Movie
To begin a roto service, you will need:
Choose Proper Hardware and Software
Based on your project and interests, various rotoscoping software is available. Choose the program you are most familiar with or can learn while working on your project. Here are some examples of rotoscoping software programs:
The Reference Movie Tracing
After choosing your program, align the video and trace the facial expressions or emotions you wish to rotoscope. Use these instructions unless you're using Adobe Photoshop:
Necessary Qualifications Needed to
Work as a Roto Artist
In the visual effects sector, there are several career opportunities. There are undoubtedly specific crucial abilities you should concentrate on throughout your first training if you're interested in the more artistic and innovative professions.
The abilities we refer to have nothing to do with technology or software. When you genuinely get into your training, those will follow. However, having a solid foundation in the following abilities will benefit you in the long run:
What Services Do You Get When You Hire a Rotoscoping Studio?
Our expert VFX artists work hard to produce attention-grabbing videos for your company.
Although it may seem obvious, technical directors must have a solid understanding of visual effects.; more complex technical facets. Understanding computer science, including how and why software functions as it does or occasionally does not, both coding and engineering come naturally to them.
VFX has advanced significantly in a brief period, making it more straightforward for studios and filmmakers to produce wholly VFX-based films. Additionally, machine learning offers the chance to handle mundane, repetitive duties, freeing artists to work on more exciting projects. These types of developments, however, will never take the place of human innovation. Therefore, we are here to provide our services to
you.
© 2022 All Rights Reserved. | Rays3d.net