Rotoscopy Services
Rays 3D roots at KOCHI, PATNA , BANGALORE, MUMBAI made it possible to have a pool of highly talented and creative VFX professionals ready to enhance the natural beauty of your feature films and tv productions using world class techniques. Their systematic approach provides leverage for your multimedia outsourcing needs. At Rotomaker, production pipelines are custom built providing on-time deliveries and within the scope of your budget. We simply turn complexity into simplicity in delivering high quality renders of projects utilizing the latest technologies currently available in the market.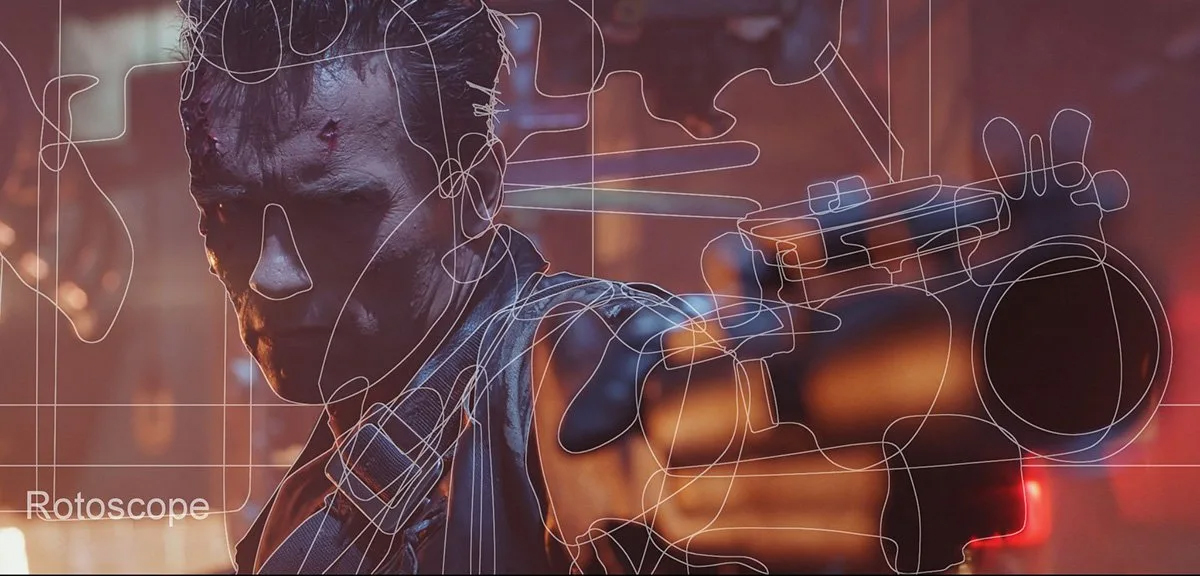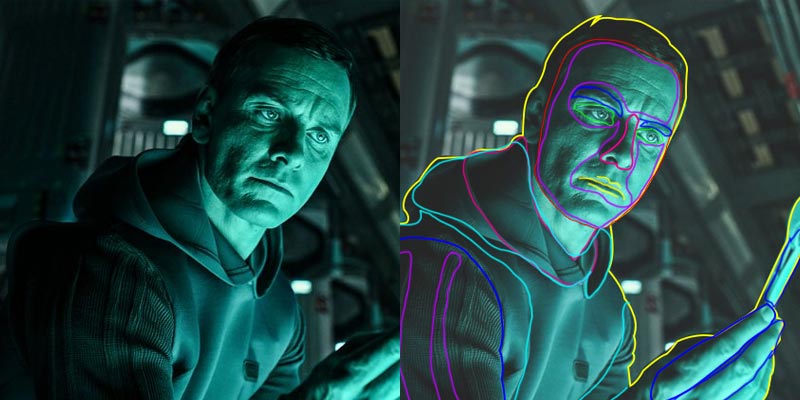 VFX ROTOSCOPING
At Rays 3D, we understand that there's really not one perfect shot but multiple shots all combined into one beautiful imagery. This is at the very core of VFX Rotoscoping where the main objective is to achieve beautiful sequences that will appear fluid and eye-strain free. Our creative technicians are experts on their field and not only they understand the process of stereo conversion but they're doing it with the latest techniques.
Do you want to add vigorous imagery on your dull shots but doesn't want to strain your production time? Perhaps, you want Rays3d's keyers to do the job for you. There are many types of keying and it absolutely depends on your data however outsourcing offers the best and quicker solution to adding fascinating effects on your feature films or movie projects.
You don't need to strain your production timetable to produce high quality contents.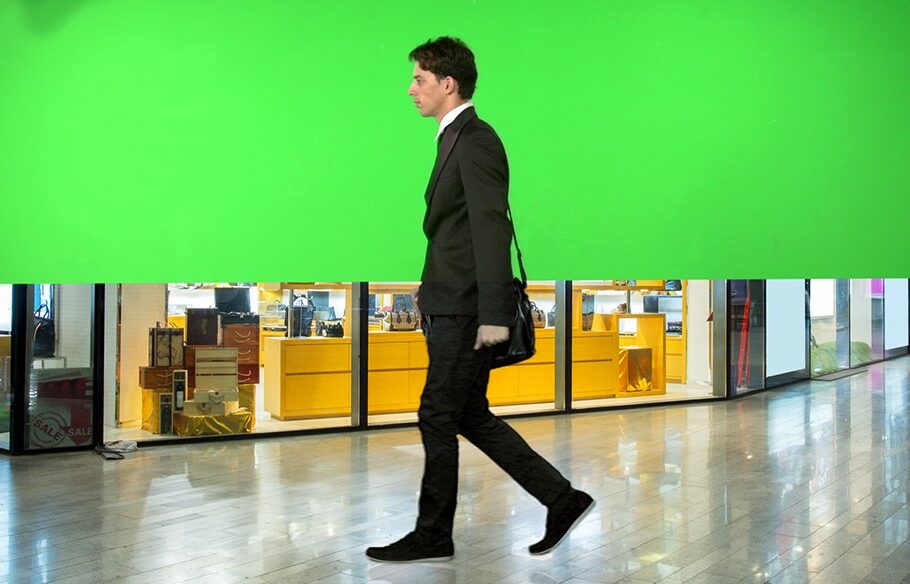 please feel free to contact us in case of any query